Hey! Welcome back to another Story Surprise! Season two of our podcast is here and we have got some goodies for you! Join Anthony, Lauren and Teddy Bear Mick for stories, music and silliness the whole family can enjoy. You can listen on demand on Apple Podcasts, Spotify or wherever you get your podcasts. Story Surprise is perfect for long car trips, story time and it makes a great alternative if you're looking for screen-free entertainment for your kids. This season is targeted at children 3 - 7 years. We're focusing on inclusion, representation and sharing impactful and diverse stories from heaps of Aussie authors and fantastic story tellers! There's something for everyone. Catch you soon for the next Story Surprise!
In addition to the podcast we have some video footage to support the 1st episode. We have started a video series called 'Sit Down Sessions' where we interview the guest reader from the podcast.
This series is aimed at parents, carers or any adult who might like to enjoy our new podcast season with the kids in their life and wants to know a little more about behind the scenes and why it's so important these guests join us to help us share some powerful messages with your kids! Some of these impactful and diverse stories are not experiences that Anthony or Lauren have lived, or identify with. However, these themes and topics are very important and we know there are many children out there who would benefit from and deserve to learn from and enjoy these stories. And so, we've enlisted some guests to help us do the story-telling. These guests relate with the story and the characters featured. In these interviews, you'll learn a little more about their experiences and their connection to the story. Our guest on episode one is Juan Gomez…
Ep 3 - Milo's Little Secret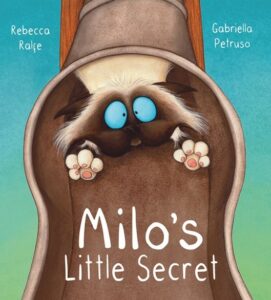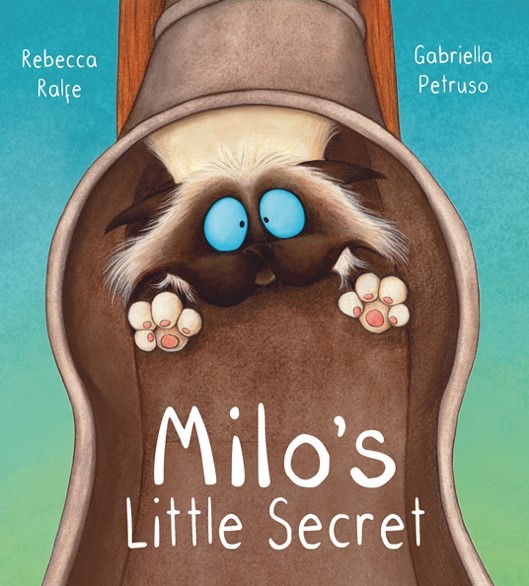 Ep 4 - Fun at Home with Story Surprise & Friends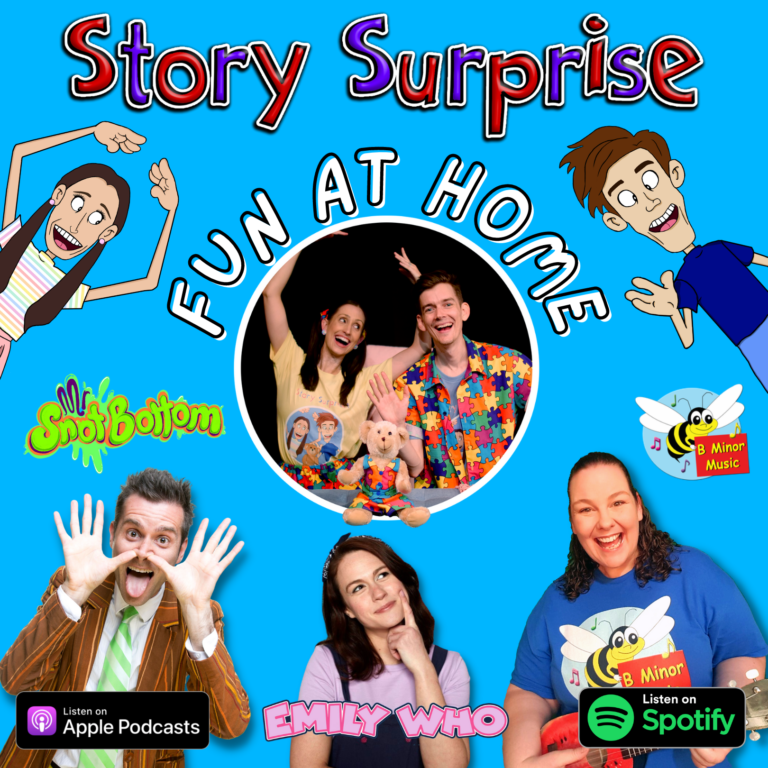 Ep 6 - Rosie Leads the Way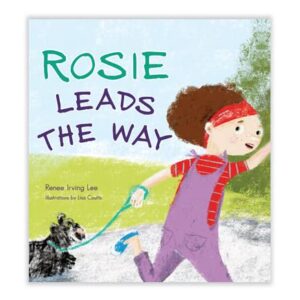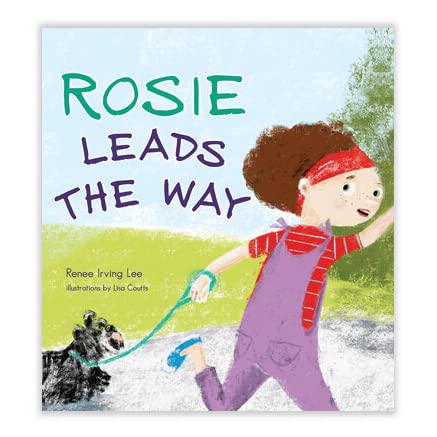 Ep 7 - Are you kidding me?